We are active in every zip code in America to feed, shelter, assist and equip the poor.
Poverty is so often the result of - and the catalyst for - chronic struggles with hunger, addiction, housing insecurity, mental illness, unemployment, educational voids and various forms of abuse. These interconnected struggles continue year after year, and often span generations. That's why The Salvation Army works to meet the needs of the whole person through short and long-term assistance - first alleviating the symptoms of poverty and then addressing the root issues that cause it.
Poverty doesn't have to be permanent. The Salvation Army helps those in need to overcome poverty through a variety of programs.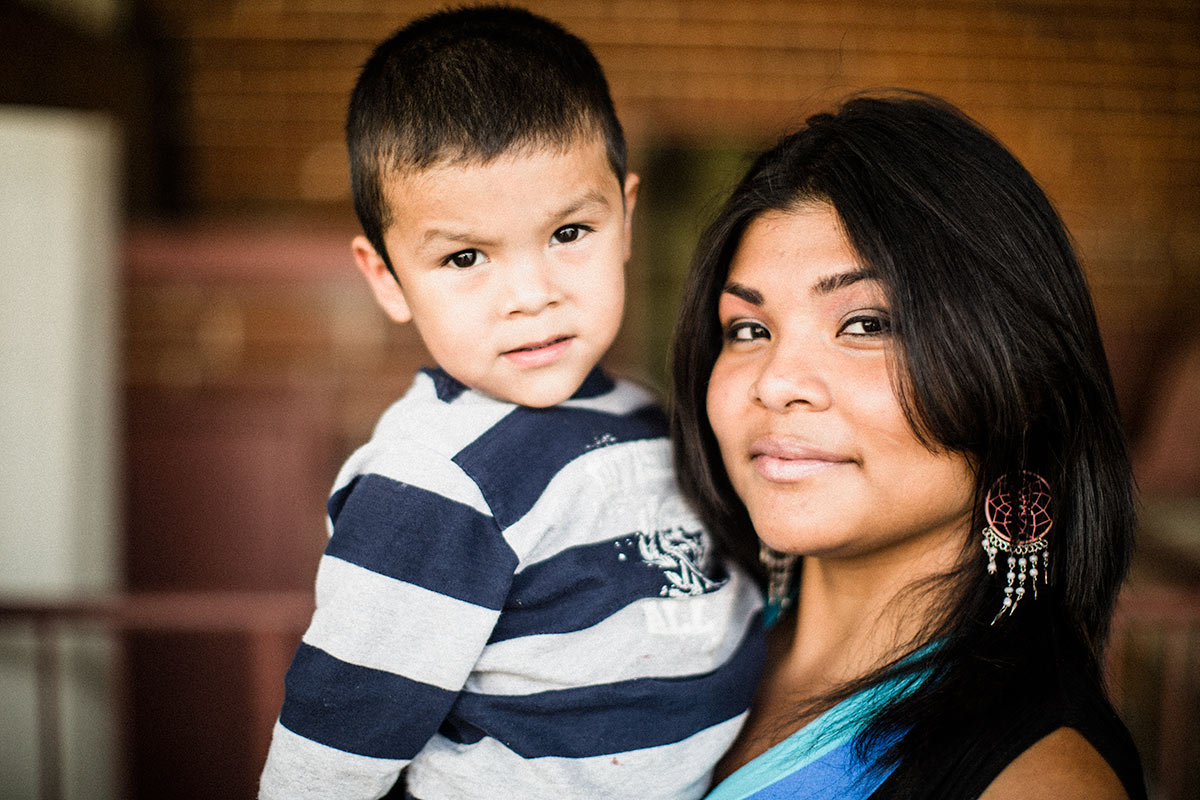 Meal Assistance
Many families and individuals facing poverty often must make the painful choice be between heating and eating - that is, they must decide whether they'll pay their bills or pay for food. Without sufficient funds, many are forced to go without a warm, nutritious meal in order to keep a roof over their head. Here in Kalispell, 2 meals a day, breakfast and lunch, are provided Monday through Friday to anyone who is hungry. Other food items, particularly bread and dairy, are available to supplement their home supplies.
Hygiene Assistance
It is tough to find a job, keep a job, build relationships, or stay healthy if you don't have a way to keep clean. For the homeless, those living in their car, or in locations without hot running water, a hot shower or a place to wash their clothes is a luxury. The Kalispell Corps provides these, including the soap and detergent so they can look and feel their best.
Clothing and Household vouchers
School clothes, appropriate clothing for a new job, a bicycle for transportation, all of these items are hurdles for someone living in poverty. The Kalispell Corps helps meet these needs and other emergency needs.
For information about assistance programs in the Flathead Valley, call (406) 257-4357.