The Salvation Army's children's activities have more than basics in mind
Our first priority is to meet basic human needs, but we recognize the importance of programs that go beyond the basics of food, shelter, clothing and safety. In addition to meeting basic needs, The Salvation Army strives to provide programs that will help children thrive during crucial developmental years - from evening educational programs and summer camps, to school supplies and toys at Christmas.
The Salvation Army supplements and supports kids' educational opportunities through a variety of programs.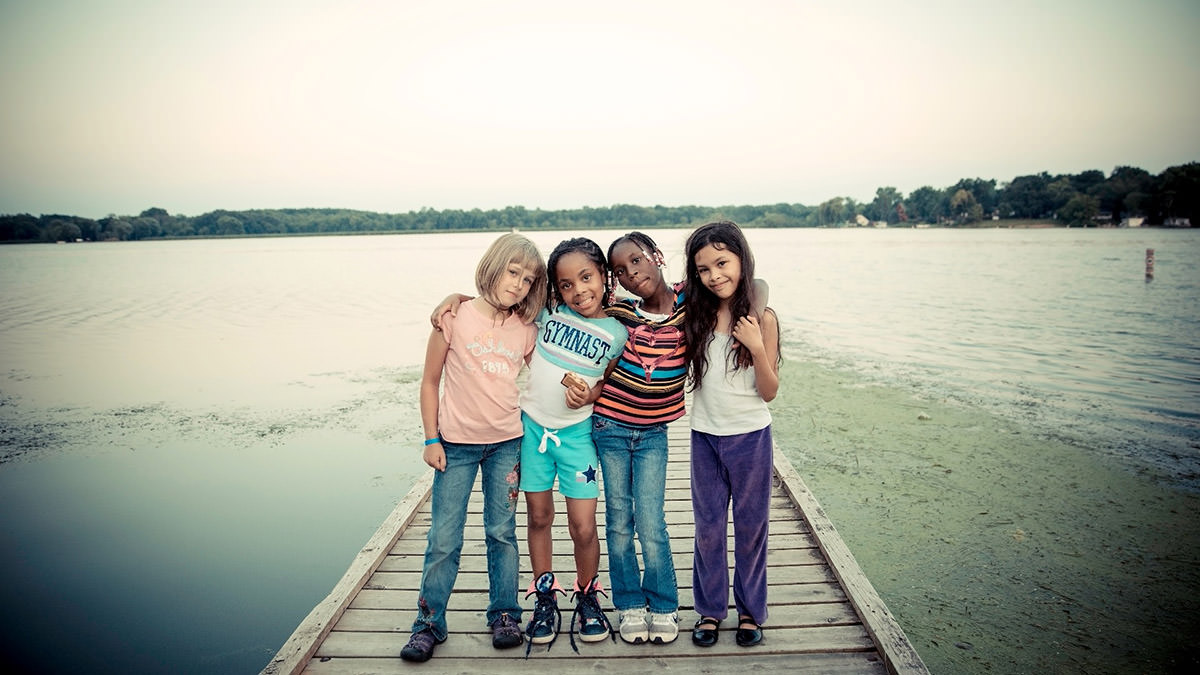 Children's Scouting Programs
At the Kalispell Corps Community Center and Church, children are treated with love and respect, and have the opportunity to learn new skills and build new relationships. Every Wednesday night programs begin with a hot meal, then break into age groups to do fun activities and learn life skills in the process. Transportation is available.
Summer Camp Opportunities Every summer, The Salvation Army helps kids of all ages go to camp. Camp Gifford is a Christian camp owned and operated by The Salvation Army in north of Spokane, Washington. Every summer nearly 1,000 children and teens come to camp to be challenged, taught and to have a lot of fun while learning about themselves, the environment, and God. Young people ages 7-17 are able to attend camp as a camper, participating in our youth (ages 7-12) or teen (ages 13-17) camping programs. Additionally, young people ages 14 and over have opportunities to become staff (15 years +) at Camp Gifford. Scholarships are offered, and last year 78 children from the Flathead Valley enjoyed the special experience of a week at camp. Transportation to and from the camp is provided. For more information, contact Carla Brandt at (406)257-4357, or carla.brandt@usw.salvationarmy.org. www.campgifford.org
Various times of the year there are other opportunities for children as well.
For information about youth programs in Kalispell, call (406) 257-4357.